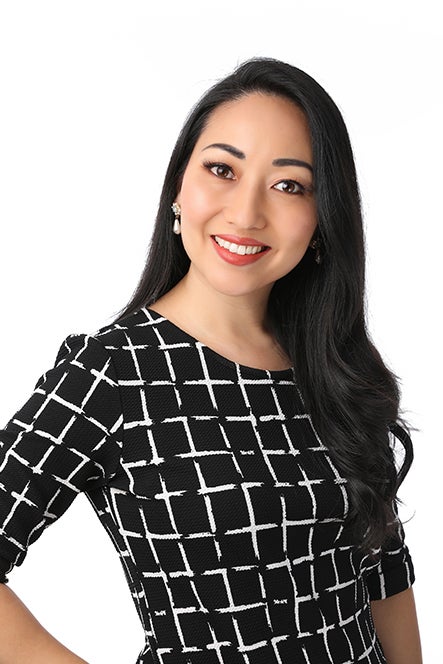 I am a wife, mother, world traveller, photographer, and lover of the arts. Born and raised in the beautiful city of Port Moody and continue to live there with my husband and two little girls in this tranquil yet thriving and tight-knit city.
My love for real estate happened in University where my studies led me to a BA at Simon Fraser University specializing in urban planning with a focus on housing. I also obtained a certificate in Community Economic Development at SFU, a certificate in Marketing Management at BCIT and also a certificate in Photography at BCIT.
While in University I started work with one of Vancouver most prestigious builders, Bosa Properties, and there I fell in love with real estate. At the age of 25 I purchased my first condo and since then, I was hooked! I have bought and sold a number of condos and commercial property in and around Metro Vancouver. Working for Bosa Properties has allowed me to gain invaluable experience, insight, and a wealth of knowledge about market conditions, buying behaviours and most importantly how to sell real estate.
Taking some time away from real estate, my husband Chris and I started a photography company called Butter Studios and together we have grown the company to be one of Metro Vancouver's leading photography studios with a number of awards and nominations under our name. While my love for photography is unwavering my desire to help others find their perfect home and investment is undeniable and my goal as a Realtor is to help make that one life decision that is life changing.
I was recently awarded with the Director Award 2019 with Sutton 1st West Realty.